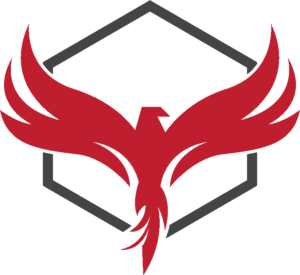 Be Courteous ■ Be Aware ■ Be Armed
Reactive Arms provides firearms training to southern Michigan with a focus on the Michigan Concealed Carry Certification Course. We're USCCA and NRA Certified Instructors with a love for God, Family, Country and Firearms. Our instructors have backgrounds in technology and education which they use to make the classroom experience approachable, safe, fun, and engaging.
 – To educate people in the legal use of self-defense.
– To introduce students to firearms in a safe and fun manner.
– To empower individuals with the attitude, skills and mindset to be safe and aware concealed carry license holders.
– To preserve the Second Amendment through the education of the next generation of gun owners.
– Public Michigan CPL classes. Check our registration page for the current schedule.

– Private classes, at your place or ours.

– Private instruction of basic or advanced defense pistol handling.
– USCCA Instructor Certification Courses.